Gas lines are the lifelines for most households, and they need special care to remain safe and functional.
Gas lines power several household appliances, such as stoves, fireplaces and hot water heaters.  Trying to install gas lines without proper training can be costly at best, and could have devastating results.
Gas Line Installation
A properly  installed gas line is crucial for keeping a business or household running properly.  Leaking gas lines can cause explosions and fires and are very dangerous.   Solution Plumbing has extensive experience with gas line installation, repair and servicing.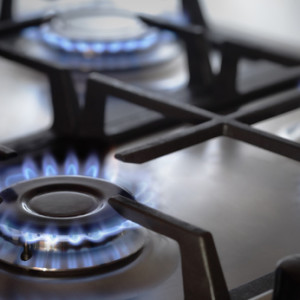 Gas Line Installation Services
Gas Grills
Outdoor Kitchens
Commercial Kitchens
Fireplaces
Upgrading from gas to electric appliances
Free Estimates
Your gas line service estimate is free.
To Order Gas Line Services
Call Solution Plumbing at 281-259-8186 or complete the contact form to schedule your gas line service for clean pipes that don't clog or backup.
We proudly service gas lines in Tomball, TX and the surrounding areas.